Are Home Security Systems In Raleigh Worth It?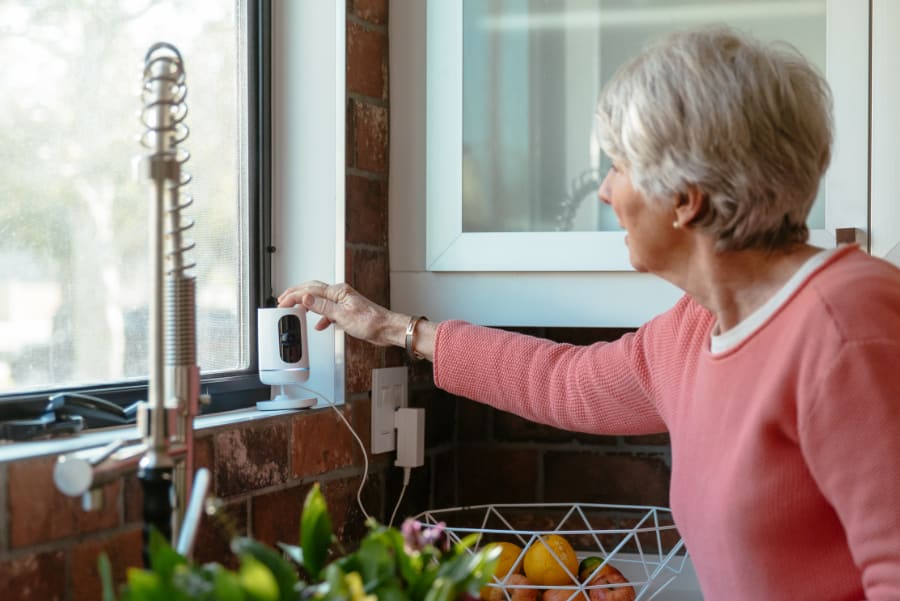 Establishing a security system has been heralded as a powerful way to help guard your house from break-ins and other emergencies. However, placing motion sensors and paying for monitoring might seem like a big undertaking. You should only spend time and money into a system that actually helps protect your home, so is a home security system in Raleigh worth it?
That's a question only you can decide on. To help you, read this list of factors to consider when you're ready for the decision.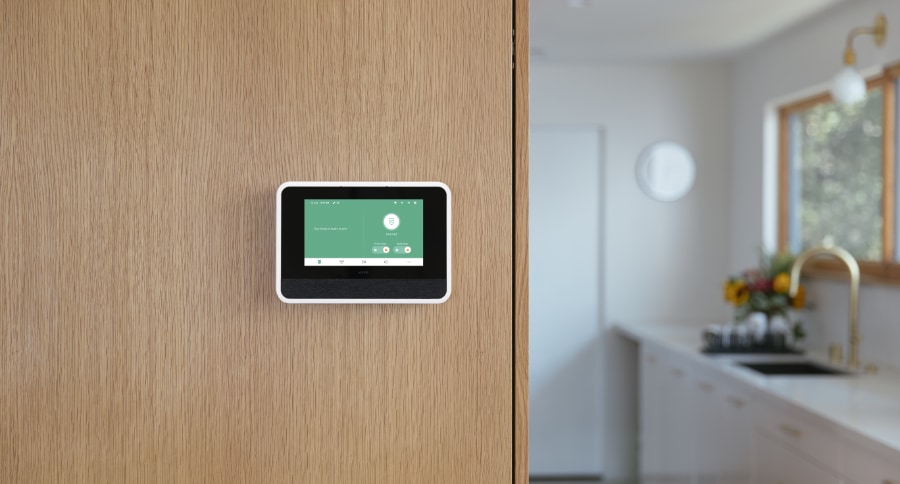 Reasons Why Home Security Systems Are Worth It In Raleigh
Sensors And Alarms Notify You To A Burglary
Once activated, your motion detectors, window and door sensors, and glass break detectors sit poised to quickly inform you of invasion. Alerts could show up as a loud siren or as a pop-up on your cell phone. Your Vivint monitoring center is also alerted to any alarm.
Without a home security system, you may wake up from the sound of a weird thump downstairs. If you do, you'll have to do that slow sneak downstair to discover if anyone's there. If a prowler breaks in when you're away from home, then you won't find out until you get home.
24/7 Monitoring Responds To Your Home Security Alarms
When most people inquire if a home security system is worth it in Raleigh, they usually refer to the monthly fee for constant home security monitoring. This Is A Home Security System Worth It In Raleigh?">